Is your local shop or favorite restaurant missing? No problem, in three easy steps you can help us in and become our superhero!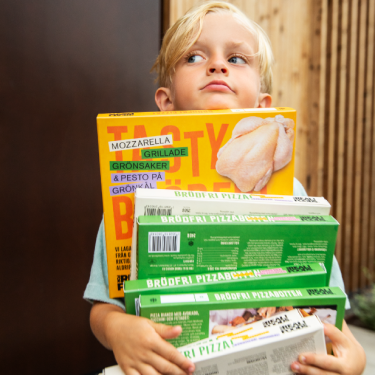 Are the pizzas out of stock or is your shop missing from the map? We know how difficult it can be when this happens. When your favorite pizza is not in your freezer. But don't despair! Send us a note and tell us how we can make your life easier. We promise to take on this task with the utmost empathy and commitment!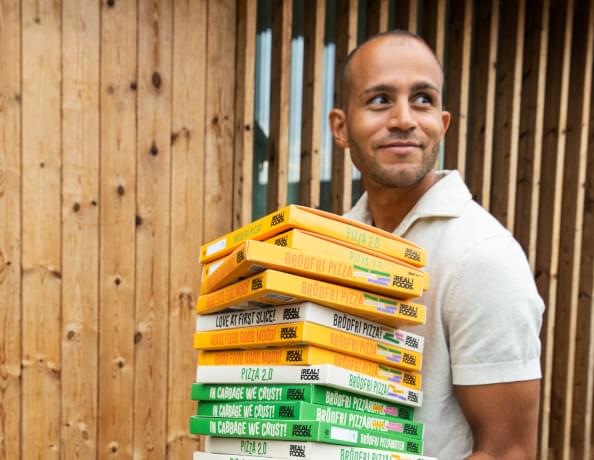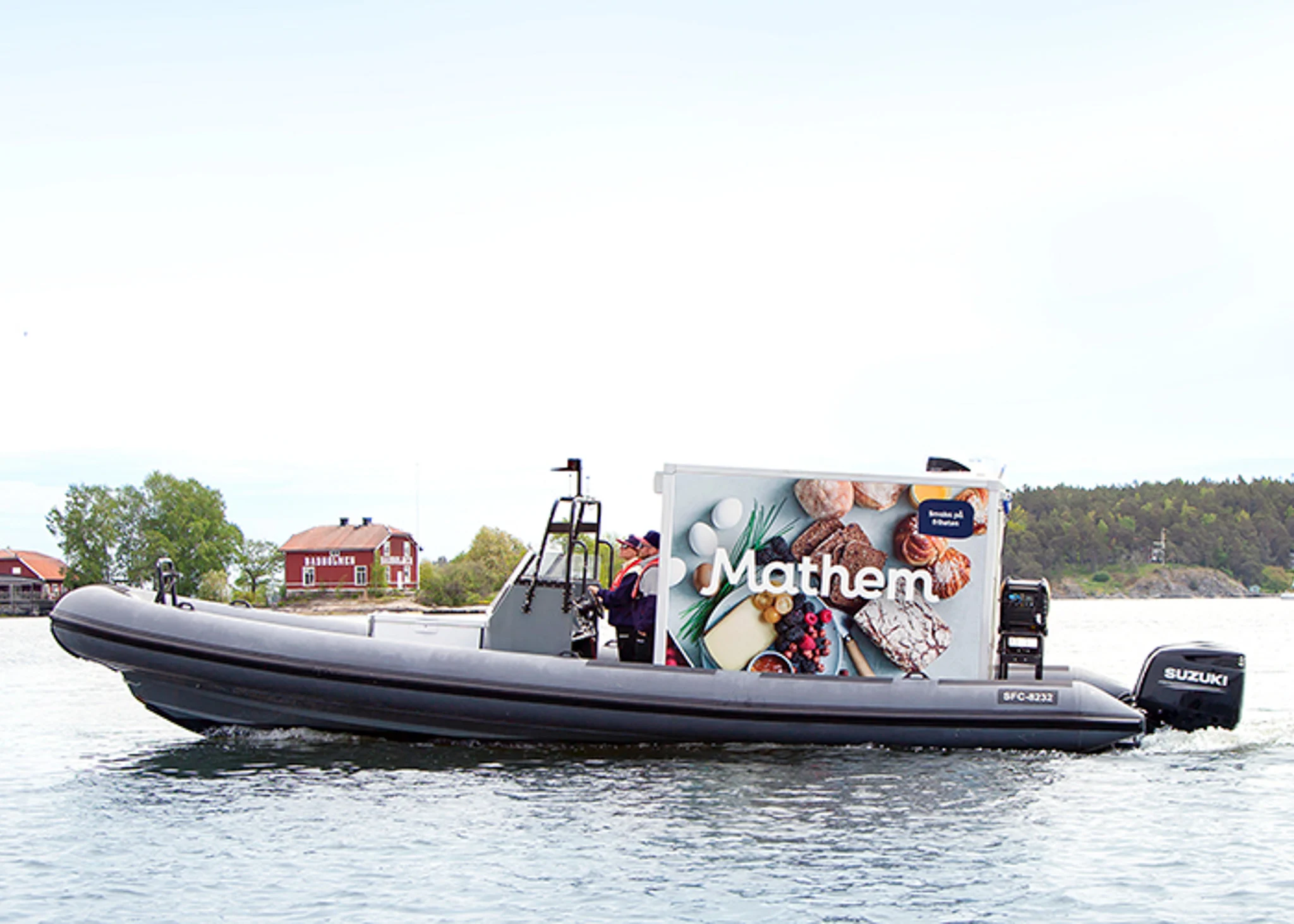 SHOP ONLINE WITH HOME DELIVERY AT MATHEM.SE
At Mathem you will find our entire range of bread-free frozen pizzas. Order today and get home delivery tomorrow. Both quick and easy!
Whether you are a shop or a restaurant, we have something for you. Take the chance and attract new customers with our unique products. Easy to order via ICA AOB, Stockfiller or via one of our food service wholesalers. Nothing to wait for if you ask us:-)
help us get into your
local store with three easy
steps:
help us get
into your local
store in three
simple steps:
Find the freezer manager at your local ICA, Coop or Hemköps store.
NOTE: it is important to find the person responsible for the freezer. Do you want extra points? Print out this form and give it to the freezer manager.
Tell us why they should have a Breadless Pizza and why it will sell like hot cakes:-)
Here are some good arguments:
a) The only health pizza -> does not compete with the other pizzas and attracts a new type of customer to the freezer. Also the highest margin in the freezer!
b) Easy to order via Stockfiller (free delivery once a week) or by emailing us at order@forrealfoods.se.
c) Never empty, we call as often as they want and follow up if they need to order more.
d) But how does the customer know it is good?
Are there rice in China, you say, and we come and do a free tasting demo!
Email us about our new customer at info@forrealfoods.se so we can follow up with the shop and THANK YOU!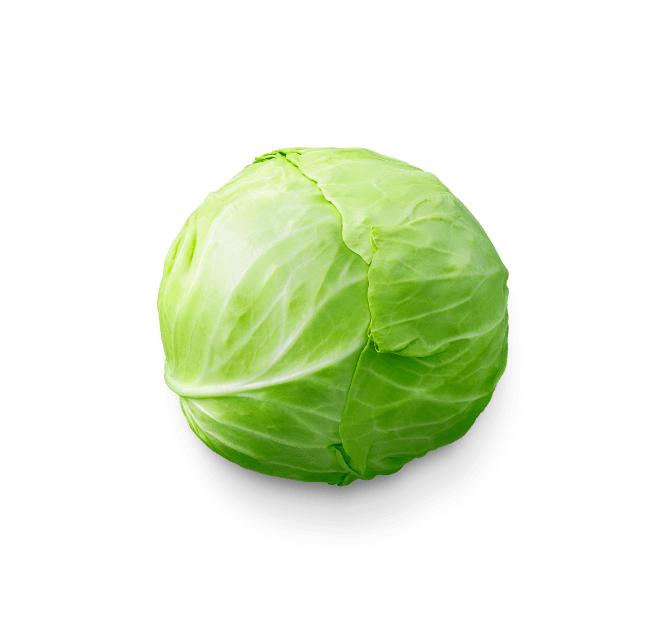 More and more shops and restaurants are discovering our pizzas and today we are present in more than 10,000 stores.
400 retailers and new ones are added every day. You can find us at: